Bringing The Next-Generation Of Antibiotics
to win the war against resistant bacteria
Omnix Medical is dedicated to the development and commercialization of highly effective antibiotic agents against resistant pathogenic bacterial strains. We are offering an exceptional technology with a first-in-its-class drug that will be a gamechanger in the anti-infective industry.
Omnix Medical is a biopharmaceutical company
Founded in 2015, Omnix Medical is developing an arsenal of novel antibiotic agents for the treatment of infections involving drug-resistant bacteria.
Omnix's technology can tilt the odds in the battle against resistant bacteria and improve the lives of many people worldwide.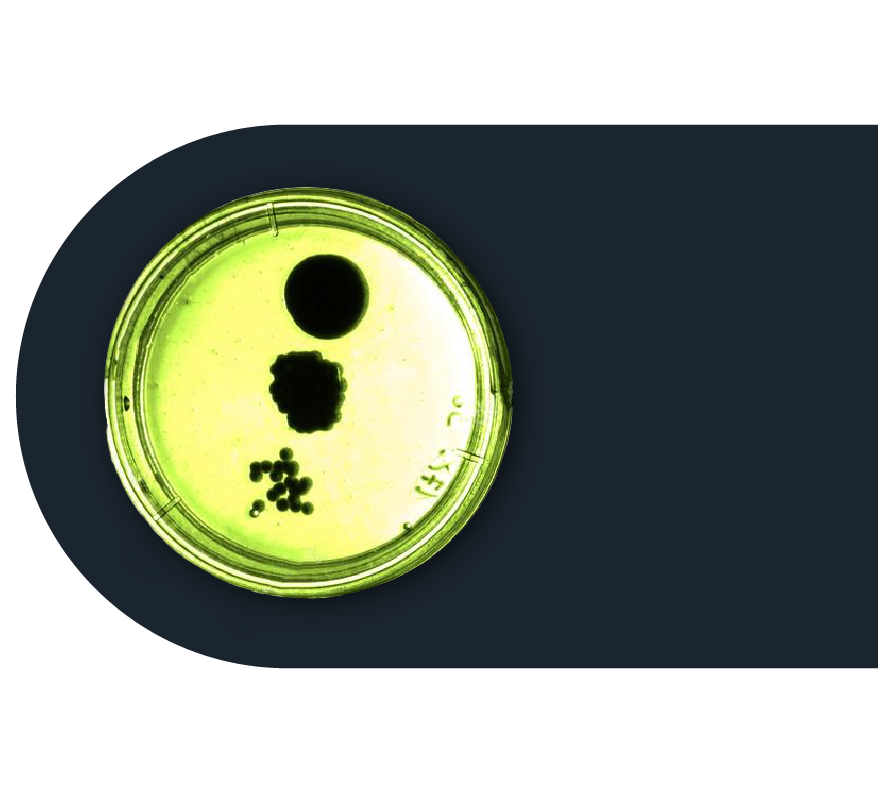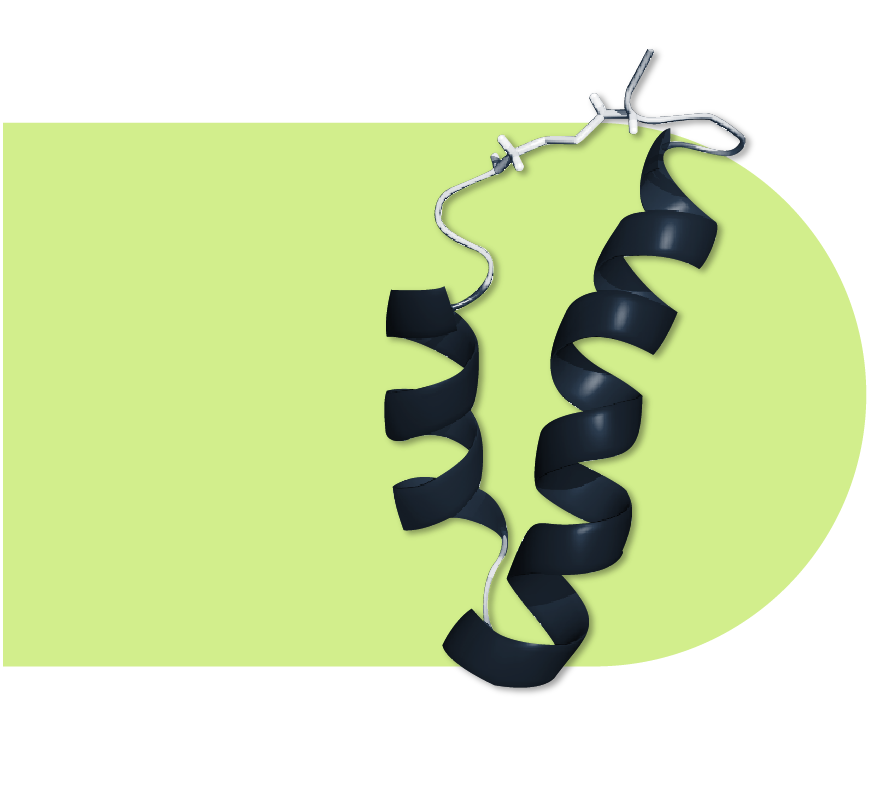 Our exceptional technology offers a first-in-its-class drug
Omnix has overcome the two main barriers that stand in the way of using antimicrobial peptides as effective therapeutic agents – stability and selectivity. We are able to produce selective, degradation-resistant peptides that are highly potent by both synthesis and biochemical engineering approaches.
Moving together towards a better future
MOVING TOGETHER TOWARDS A BETTER FUTURE​
ARE ALWAYS LOOKING FOR EXTRAORDINARY PEOPLE TO JOIN OUR TEAM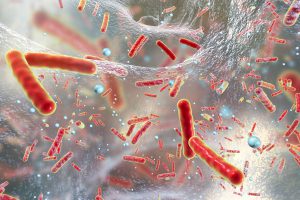 We are here to announce that the Indian Patent Office has issued a Notice of Allowance for Omnix Medical's lead antimicrobial peptide for the treatment
Read More »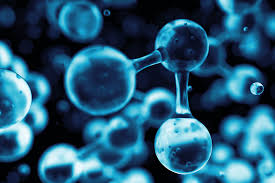 OMN6 demonstrates safety and tolerability at clinically significant dose levels JERUSALEM, Israel, May 8th, 2023 — Omnix Medical, a biopharmaceutical company developing next-generation anti-infectives for
Read More »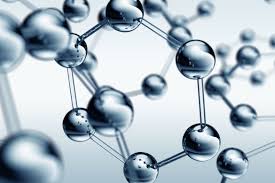 We are delighted to announce that Dr. Niv Bachnoff, our Chief Scientific Officer, has won the First Prize for Best Presentation in the Biotech &
Read More »