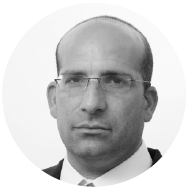 Dr. Moshik Cohen-Kutner
Co-Founder And CEO
Dr. Cohen-Kutner graduated from the Hebrew University of Jerusalem and received his PhD degree from the faculty of Natural Sciences in the area of molecular and structural biochemistry. Dr. Cohen-Kutner's expertise include biochemistry, physiology, peptide design and peptide-based drug discovery He has published prolifically and has been awarded numerous prizes and scholarships for outstanding research. Dr. Cohen-Kutner, co-founded the company, co-designed Omnix's platform technology, and as Omnix Medical CEO, he has raised over $20M from private investors and government grants, recruited key opinion leaders for the Advisory Board and led the development of a novel chemical entity from idea to current achievements.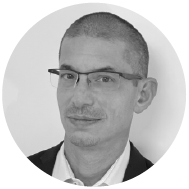 Dr. Niv Bachnoff
Co-Founder And CSO
Dr. Niv Bachnoff has a PhD in Molecular and Structural Biochemistry from the Hebrew University of Jerusalem and is the major designer and developer of Omnix Medical's Antimicrobial Peptides technology. He is an expert microbiologist and has vast experience in peptide-based drug design and drug delivery systems. Dr. Bachnoff is a founding partner of Omnix Medical and has been leading the R&D team in their activities from early discovery stages and up to present achievements. Dr. Bachnoff is responsible for all non-dilutive funding, resulting in securing over $13M from the European Innovation Commission, the United-States NIH and the Israeli government.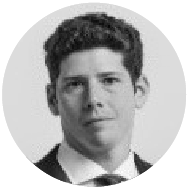 Mr. Rom Lakritz, CPA, is a founding partner of Omnix Medical and has been leading the business development and finance management of the company since its inception. Mr. Lakritz began his career in Docor from the Van-Leer Group Foundation, a Dutch based VC and private equity fund, and he has been active in the Israeli venture capital and private equity industry for over a decade, focusing on pharma and medical device investments. Later, he worked at Ernst & Young as a senior consultant in the economic department and leading the start-up advisory team. Rom brings vast experience in business development, finance and proven results in bringing small companies from idea stage to an M&A with strategic partners.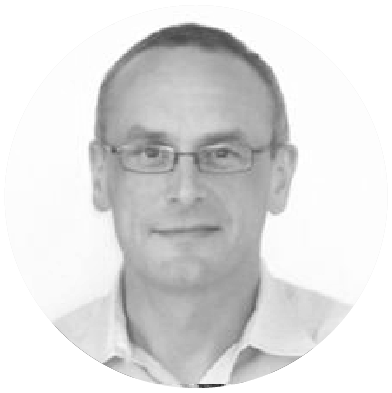 Dr. Antonius Schuh
Chairman Of The Board Of Directors
Dr. Antonius Schuh is a certified pharmacist with a PhD in pharmaceutical chemistry from the University of Bonn, Germany. He has more than 20 years of executive leadership experience in the biotechnology, healthcare and life sciences industries and has served as CEO of five life sciences companies, including Sequenom (NASDAQ: SQNM), where he entered to his CEO position at seed stage leading the company to a market valuation of over $1B through a successful IPO in NASDAQ (2006-2008); as well as Arcturus Bioscience, AviaraDx (now bioTheranostics), Sorrento Therapeutics (NASDAQ: SRNE), and Trovagene (NASDAQ: TROV). In each case, Dr. Schuh developed the company's strategy based on a focused value proposition, oversaw the execution of such strategy and secured funding to achieve transforming milestones, including multiple product launches. He delivered significant returns for investors at exit, public offering or acquisition.
As Chairman of the BoD, Dr. Schuh is the architect of Omnix execution and milestone-driven strategy to achieve the company's future goals.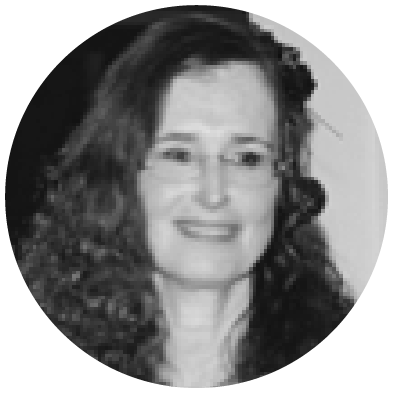 Dr. Yafit Stark
Director, Regulatory And Clinical Advisor
Dr. Yafit Stark is Vice President at Teva Pharmaceutical Industries. Ltd., Chief Clinical Officer and Head of Oncology, Emerging Therapeutic Areas and Biogenerics Innovative R&D. Dr. Stark joined Teva in 1987, From 1991 to 1994, she was based in the US, where she established the Innovative R&D Division of Teva USA and was responsible for the clinical development of Copaxone®. Dr. Stark then established and managed the Innovative R&D Division's global clinical research and clinical development of all innovative products at Teva.
Dr. Stark holds a Ph.D. degree in Pathology from the Sackler School of Medicine, Tel Aviv University, and a Post-Doctorate in Immuno-Histopathology from Tel Aviv University and the Weizmann Institute of Science. She served as a member of the academic staff of the Sackler School of Medicine and continues to lecture on Pathology and Oncology Drug Development in the School of Medicine's College for Advanced Degrees. Dr. Stark is a member of the Nominating/Elections Committee of the Association of Clinical Research Professionals and an active member of Tnufa, the Project Funding Evaluation Committee of the Chief Scientist's Office at the Israeli Ministry of Industry, Trade and Labor. Dr. Stark has served as a member of Omnix's Board of Directors since the company's inception and is the leading advisor for all clinical and regulatory aspects.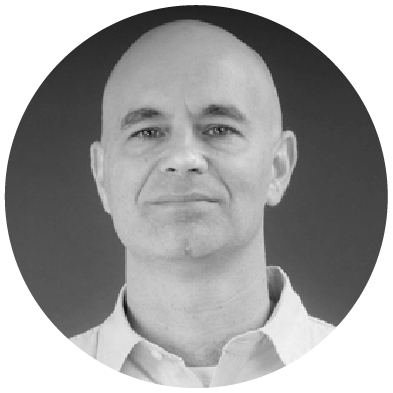 Ori Choshen is the CEO of VLX Ventures bringing extensive, multidisciplinary experience in building innovation platforms and establishing, investing in and mentoring innovative startups in the life sciences, pharma, AI and hi-tech industries. Mr. Choshen has a broad range of experience in senior management and business development in these areas.
Before joining VLX Ventures in 2014, Mr. Choshen served as VP Business Development at Xenia VC and as a Director of Business Development at SanDisk (NSDQ: SNDK), where he managed the Ecosystem Group. He joined SanDisk as part of the company's $1.6B acquisition of M-Systems (NSDQ: FLSH) in 2006. Prior, Mr. Choshen held business development and management positions at M-Systems and Hutchison's global group. He also served as an investment manager in PFC, Orange Israel's VC subsidiary. Mr. Choshen holds a B.A. in Philosophy (Cum Laude) and an LLB degree from Tel Aviv University as well as an MBA (Cum Laude) from the Solvay Business School in Brussels.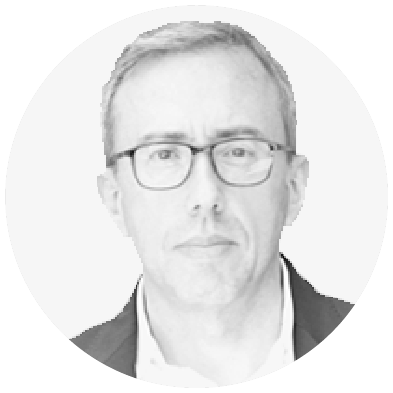 Mr. Michel Habib is a seasoned venture capitalist and senior executive investing in MedTech & Biotech. He's an expert in value building throughout the whole spectrum of tech companies' development, with a track record of successful exits of over 1.5 $Bn through M&A and IPOs. Founder, Managing General Partner at ALIVE VC fund, a $150M Healthtech fund launched in mid-2020, Advisor to CBG Ltd, a multi-billion family office, and former CEO of Hadasit Bio-Holdings (HDST). He serves on the BoD of Enlivex (merged on Nasdaq), Kahr Medical, Minovia, Eximore, TPCera, Epitomee, Meditate, PI Therapeutics, Xenia Ventures and VLX Incubator, served as Chairman and on the BOD of Cellcure, acquired by Biotime (LCTX). Former Venture Partner at Agate Medical Investments and Managing General Partner at MaC LP VC Funds, with over $100M under management, with significant exits (Lumenis, MST, Endochoice, Peptron). Former Elron's BD Director, managing the Medical Devices sector (Medingo, Given Imaging, Brainsgate).
Mr. Habib established and managed the Israel investment banking activity of ING Barings and served as VP Investment Banking at Cukierman & Co. During the 90's, he also served as Economic Consul in Boston and as Commercial Attaché to South Korea. Mr. Habib holds a BsC in Aeronautical Engineering from the Technion.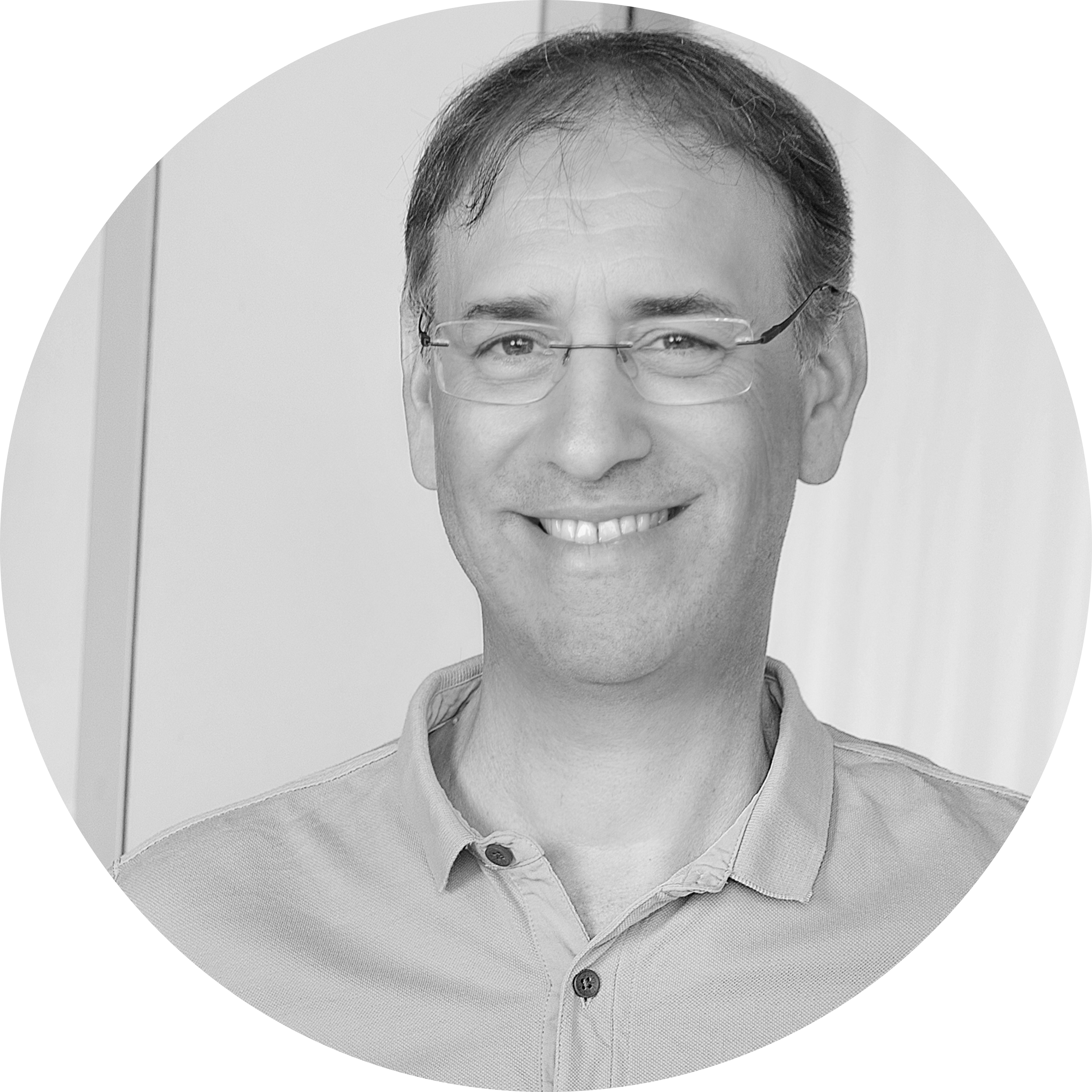 Eyal Dior is the Founder and Managing Partner of Tal Ventures. He joined the venture capital world more than 20 years ago when he worked with Aura. He then led VersaMed, one of his portfolio companies, from early stage to significant global growth and, eventually, sale to General Electric. Eyal continued working with GE for several years as the leader of global businesses. After his tenure with GE, Eyal founded a new startup in the loT space. In 2016, Eyal returned to the Venture Capital business when he co-founded Tal with Ron Ostroff.
Eyal is an attorney by trade, he has immense passion for the high-tech industry and loves playing the piano in his free time. He resides in Israel, married to Efrat and a father of 3. At Omnix Medical, Eyal is a Member of the Board of Directors and is engaged in funding and strategy activities.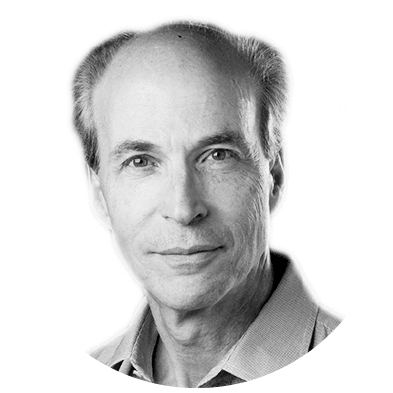 Prof. Roger D. Kornberg
Advisory
Professor Kornberg is a member of the U.S. National Academy of Sciences and the Winzer Professor of Medicine in the Department of Structural Biology at Stanford University, Stanford, California. He has been a member of the faculty of Stanford University since 1972. Prior to that, he was a professor at Harvard Medical School. Professor Kornberg is a renowned biochemist, and in 2006, he was awarded the Nobel Prize in Chemistry in recognition for his studies of the molecular basis of eukaryotic transcription, the process by which DNA is copied to RNA.
Professor Kornberg joined Omnix at inception. He has served as a director of Protalix since 2008; he has served as a director of OphthaliX Inc. since 2012; and of Biozone Pharmaceuticals, Inc. since 2014. Professor Kornberg served as a director of Teva Pharmaceuticals from 2007 through 2013, and he also serves as the Chief Scientist and a director of Biozone Pharmaceuticals.
Professor Kornberg is also the recipient of several awards, including the 2001 Welch Prize, the highest award granted in the field of chemistry in the United States, and the 2002 Leopold Mayer Prize, the highest award granted in the field of biomedical sciences from the French Academy of Sciences. He received his B.Sc. in Chemistry from Harvard University and his PhD in Chemistry from Stanford University. He holds honorary degrees from universities in Europe and Israel, including the Hebrew University in Jerusalem, where he currently is a visiting professor.
As Chairman of the BoD, Dr. Schuh is the architect of Omnix execution and milestone-driven strategy to achieve the company's future goals.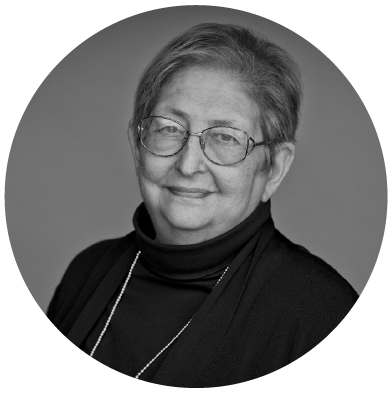 Dr. Lynn L. Silver
Microbiology Development Advisory
Former Merck executive, Dr. Lynn Silver, has more than 30 years of experience in the antibacterial discovery field. Dr. Silver, a highly appreciated KOL, provides insight and advice to the research community on global advisory panels, international collaborations for addressing antibiotic resistance issues and has published numerous highly-cited reviews.
At Omnix, Dr. Silver advises as per all aspects of Microbiology and project progress. Moreover, Dr. Silver takes active part in the Scientific Selection Board for Novo Holdings (Repair Fund); in the Scientific Advisory Board, Combating Antibacterial Resistant Bacteria for CARB-X; as an Expert Advisor, Global Antibiotic Research and Development Partnership (GARD-P); and is positioned as the Discovery Expert Advisor with the Pew Charitable Trust Shared Platform for Antibiotic Research and Knowledge (SPARK). Dr. Silver is also a Reviewer on NIH Study Sections Editorial Board, Antimicrobial Agents and Chemotherapy.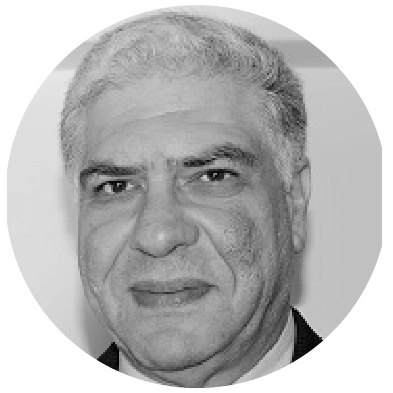 Prof. Yehuda Carmeli, MD
Medical Advisory
Prof. Carmeli, a world leader in the area of antimicrobial resistance, is the Head of the Israeli National Center for Antibiotic Resistance, Head of Epidemiology and Preventive Medicine at the Tel Aviv Medical Center, and a Professor of Medicine at the Tel Aviv University, Israel. He received his MD degree from Ben Gurion University, Israel and his MPH degree at Harvard School of Public Health. Following his residency at Hadassah Medical Center, Hebrew University, he served as a fellow in Medicine at Massachusetts General Hospital, Boston. Professor Carmeli completed his fellowship in Infectious Diseases at Beth Israel Deaconess Medical Center, Boston, MA.
Currently, Prof. Carmeli is also on the research staff at the Division of Infectious Diseases, Beth Israel Deaconess Medical Center, Harvard Medical School, Boston, MA. His primary research interest is the epidemiology of resistance to antibiotics. He is the co-author of over 200 scientific publications, the recipient of multiple research grants and awards, and a member of the editorial board of major journals in the fields of infectious diseases and antibiotic research. Prof Carmeli has been studying A. baumannii and performing clinical studies in the anti-infective area in EU/US for more than 20 years. He brings to Omnix his vast experience and network that have been constructed over time, and he is advising and assisting in building the clinical strategy throughout all the medical and clinical aspects of the Omnix programs.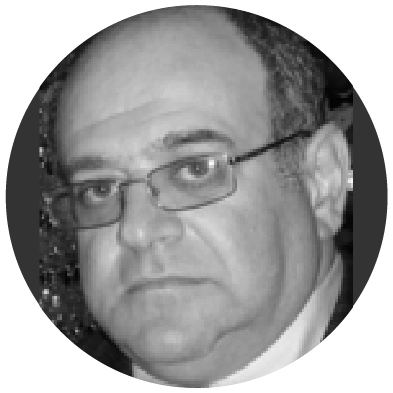 Dr. Michael Mizhiritzkii
CMC Advisory
Dr. Michael Mizhiritzkii is an innovative specialist in medicinal-chemistry with a strong record of developing quality drug candidates and lead compounds. He has led or collaborated on projects through all phases of drug discovery and specializes in guidance on tactics of individual projects from target selection and hit identification, through hit-to-lead, lead optimization and early clinical studies. Dr. Mizhiritzkii holds a PhD in organic chemistry from Leningrad Technological Institute and has worked in the biotech industry for over two decades.
Since 2007, Dr. Mizhiritzkii has worked as an independent consultant in organic, bio-organic and medicinal-chemistry and CMC advisor. He has collaborated on over 100 projects in the pharma, agrochemical, green chemistry and biotechnology sectors, with companies such as Heparx, Lutris Pharma, Reltar Therapeutics, M.G. Therapeutics, Galmed, Paz Oil Company, Makhteshim Chemical Works, Agan Chemical Manufactures, Perrigo, Chemagis, IMI TAMI Institute for Research and Development Ltd, MIGAL – Galilee Technology Center, Haifa Chemicals as well as several start-ups.
Dr. Mizhiritzkii joined Omnix in 2018 and advises on solutions and strategy for multi-step organic synthesis in light of economical parameters. He is critical to the intermediate production and custom synthesis of peptide API, as well as to process development and production from laboratory to industrial scale.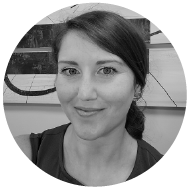 Janna Michaeli, MSc
VP Development & Regulation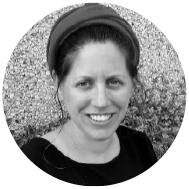 Shira Mandel, MSc
VP Research & Discovery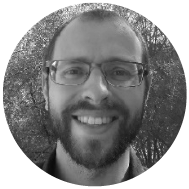 Jonathan Zazoun, PharmD PhD
Director Chemical Manufacturing & Control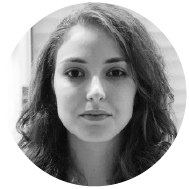 Noa Nur, BSc Med
Director Microbiology & Discovery
Elital Chass-Maurice, MSc
Director of Research | Misconduct Person in Charge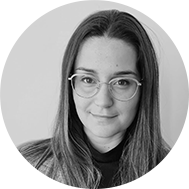 Bella Shusterman, MSc Pharm
Director Clinical Operations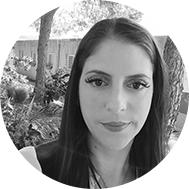 Lihi Elyahu, BA
VP Operations and Human Resources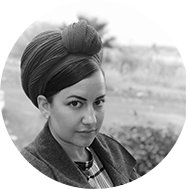 Oria Yerushalmi
Office Manager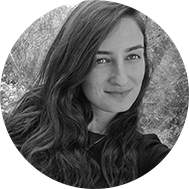 Shelly Maximov, BSc Eng
Director of Pre-Clinical Studies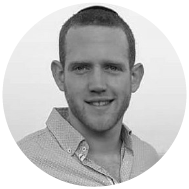 Amir Ben-Dror, BSc Eng
Project Manager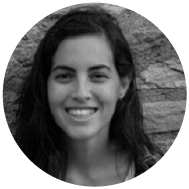 Rony Moses, BSc Med
Research Associate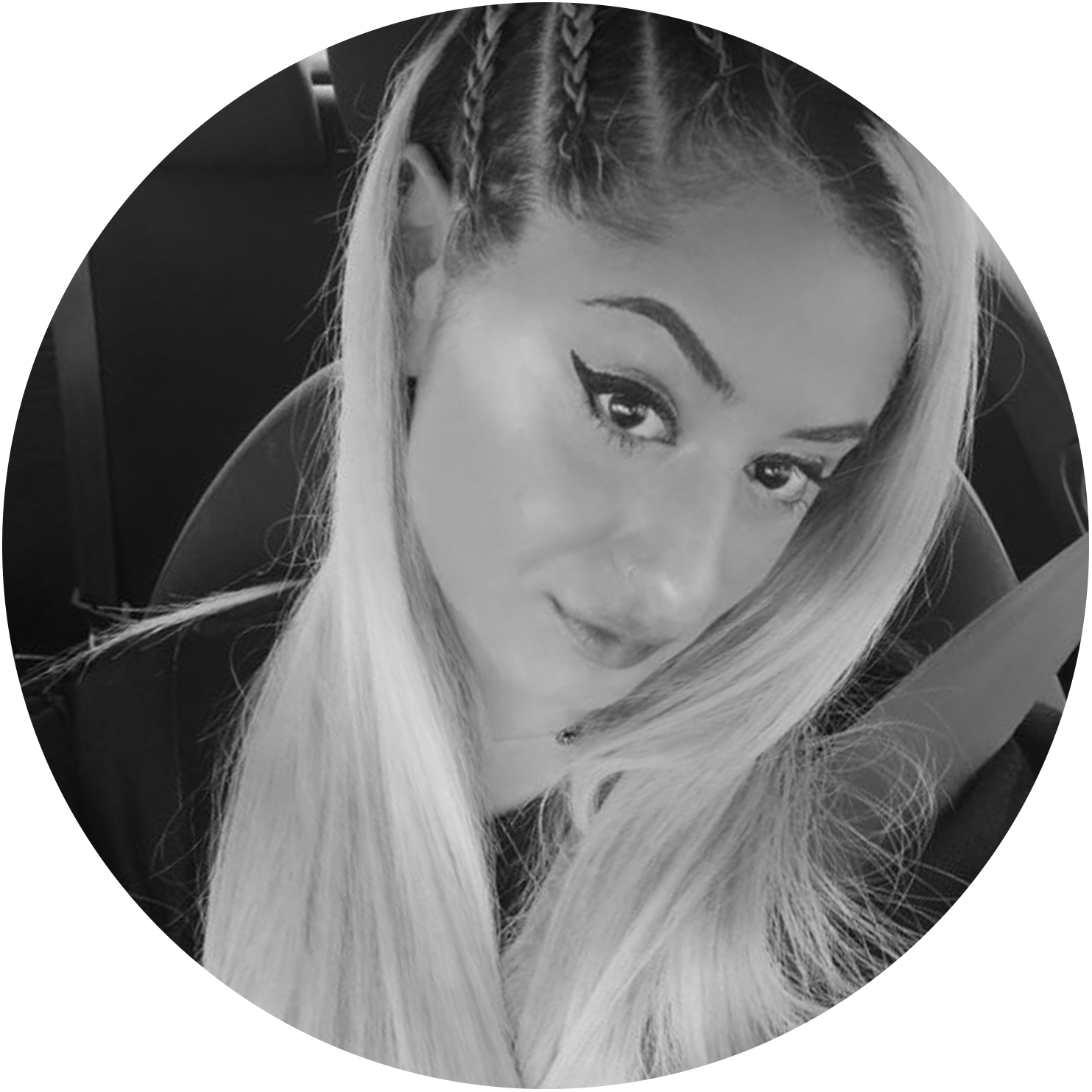 Tal Rosenbach, B.Sc. Biotechnology
Research Associate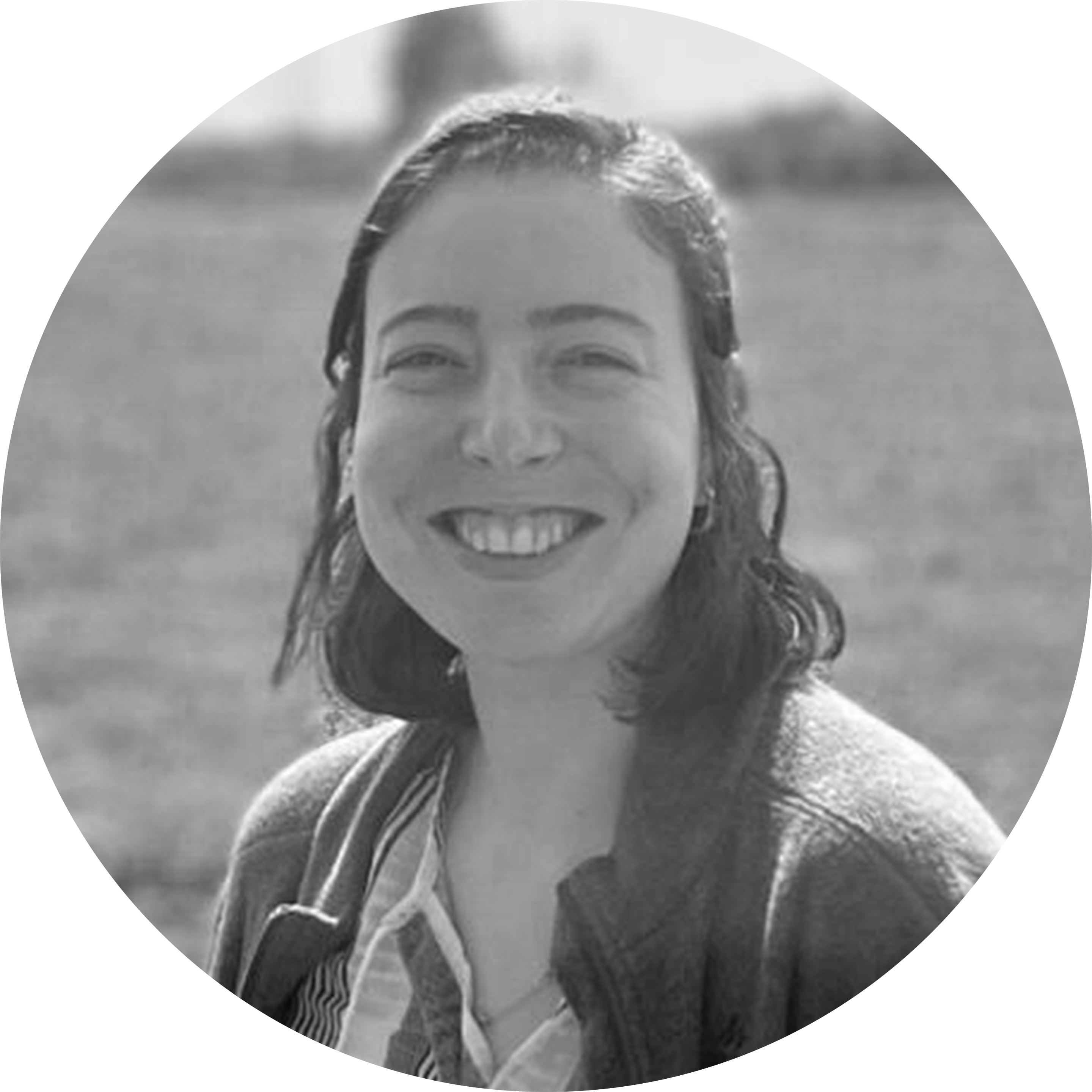 Michal Oholy B.Sc.
Research Associate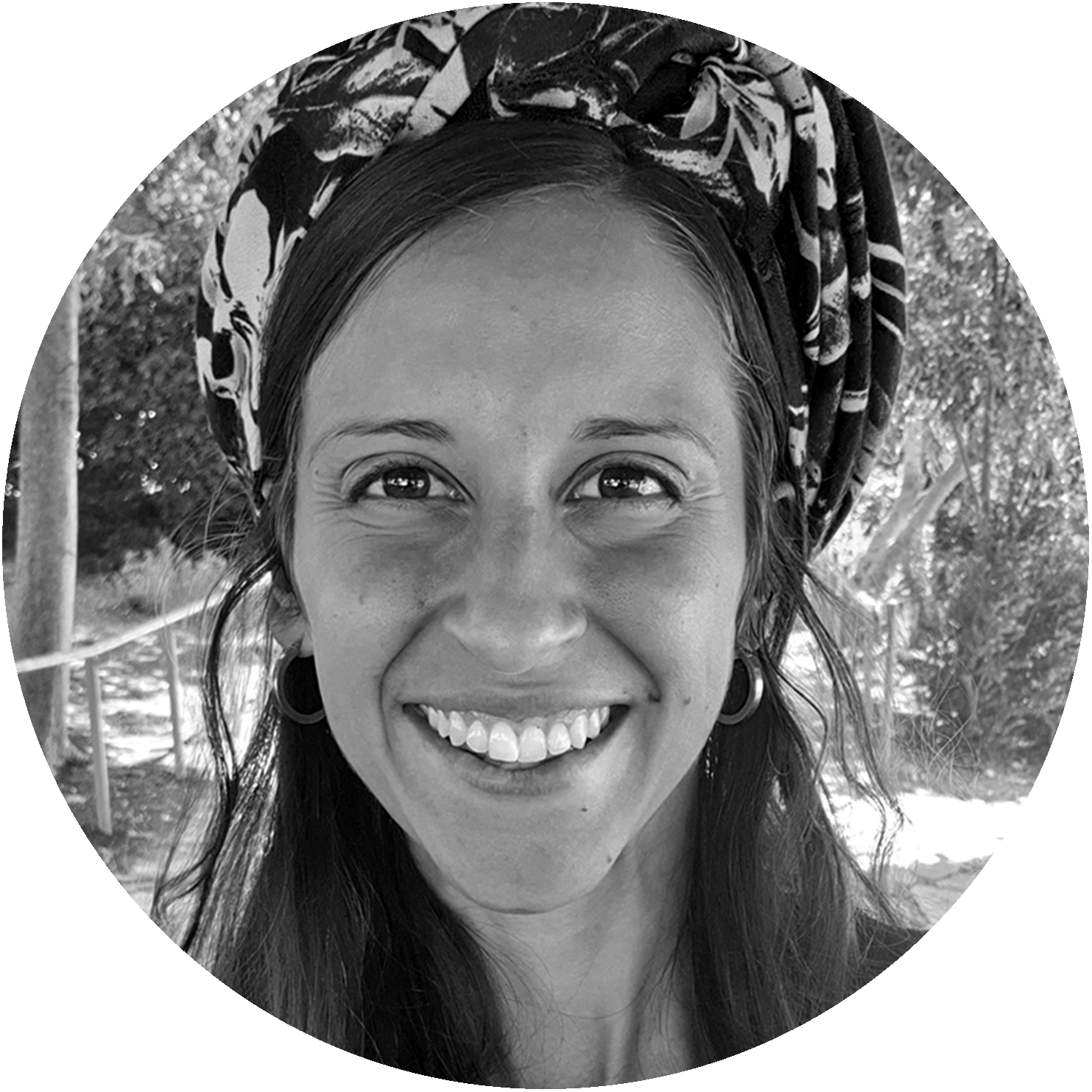 Orel Mayost Lev-Ari M.Sc.
Research Associate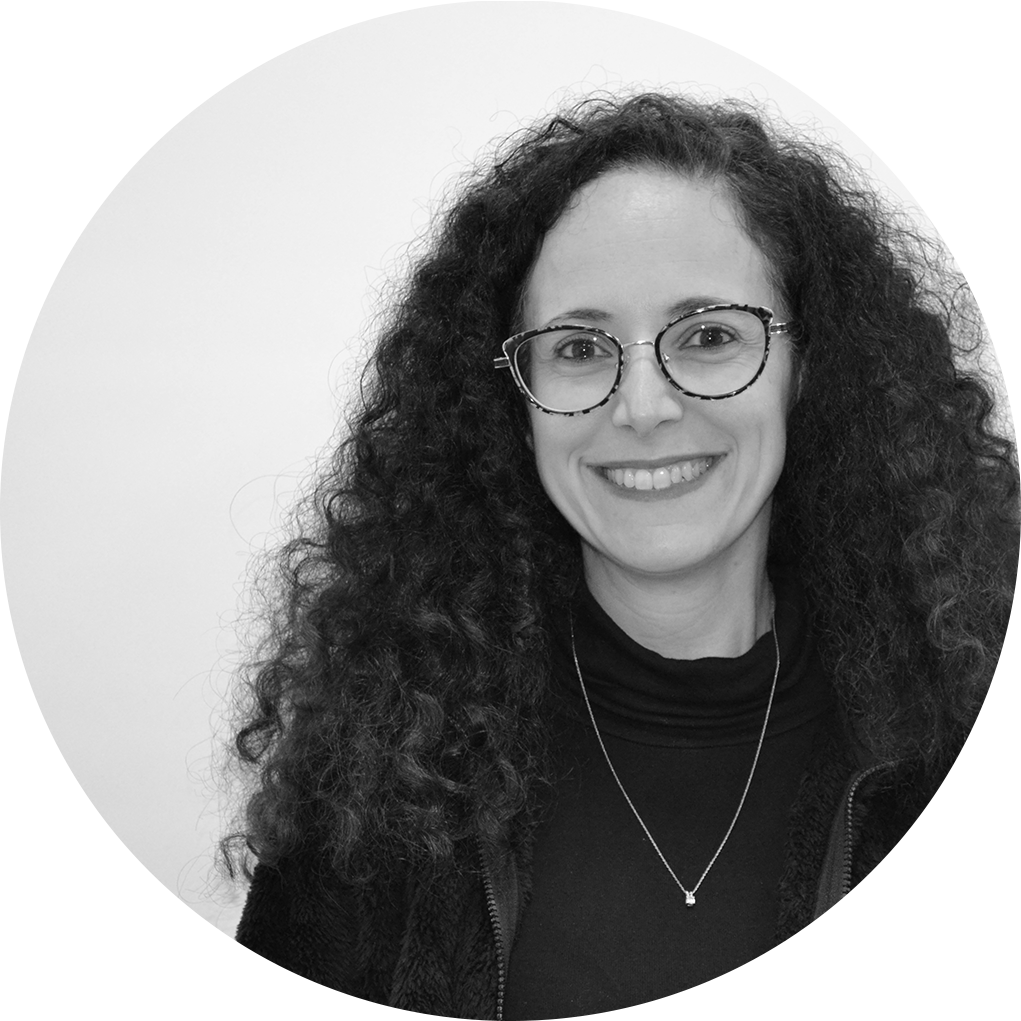 Tamar Shachar, BPharm, MSc.
Head of Formulation